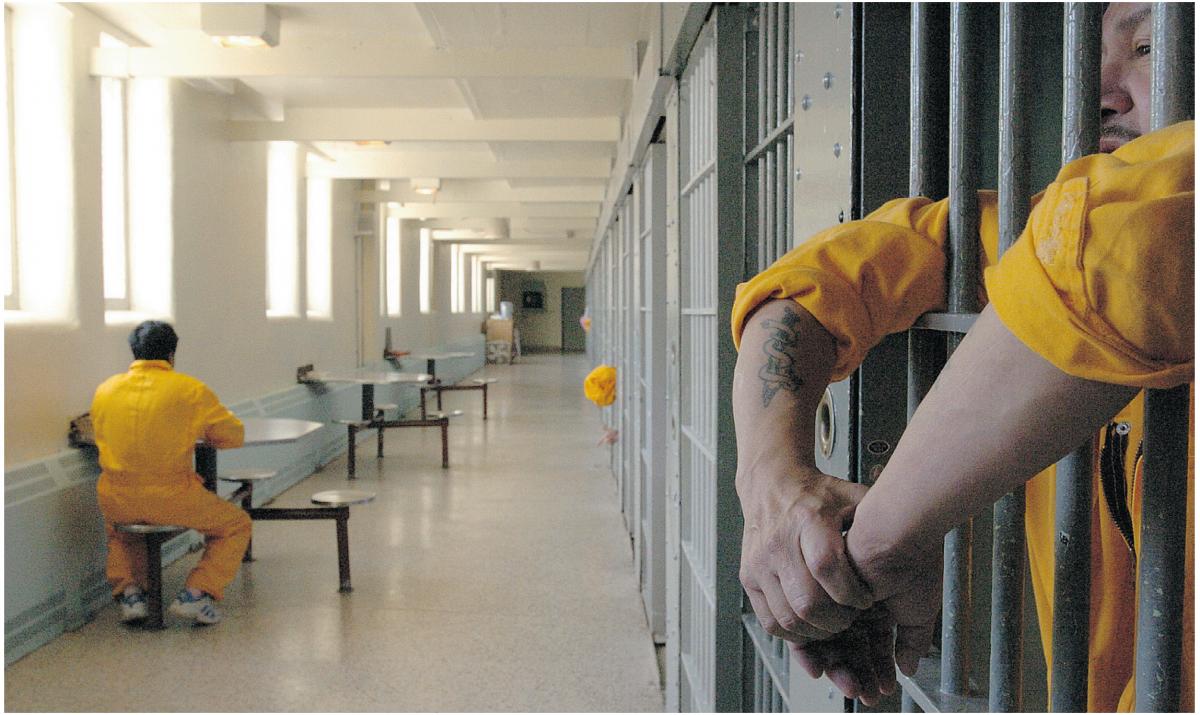 Yet another brilliant and illuminating report has been issued by Corrections Canada and reported widely in today's press.
Here are just a few of the choice items:
One in four inmates in federal correctional facilities is aboriginal.
Of the 3,400 aboriginal people in federal custody, they account for 23 per cent of the population although they represent just four per cent of the Canadian population. (Twelve years ago they represented 17 per cent of those in federal custody.) . First Nations inmates are more likely to get parole later, more likely to be segregated or put in maximum security units.
They are also more likely to return to prison for breaking parole.
HELLO?
When I began working with native inmates from the BC Penitentiary on January 3, 1967, the recidivism rate for this sad sub-culture was 97%!
Nothing has changed in almost 50 years.
But we still get reports and table them in Parliament.
With small and rare courageous exception, governments, social agencies and native peoples themselves have not shown the grit and resolve to change these damning statistics.
You will get the picture in full color, wide screen and stereo and you will see how far we have yet to go.