STAY SOBER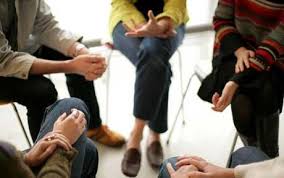 STAY SOBER
The transition from a safe enclosed clinical environment like The Orchard to the whips and shallows and exigencies of real life can be harrowing and challenging.
After care and continuing care are crucial elements in the recovery journey.
In addition to FOO (Friends of The Orchard), 12-step meetings, relapse prevention workshops and private counselling, there is now a weekly group meeting in Kitsilano called STAY SOBER.
This is not an official program of The Orchard. It is run by David Berner, who is familiar to Orchard resident clients for his Tuesday lectures, groups and individual consulting.
STAY SOBER is a 2 hour meeting on Thursday nights with likeminded souls in a free and open and creative exchange of rigorous honesty.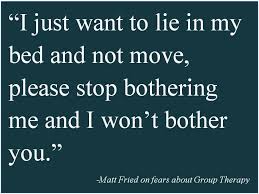 STAY SOBER
STAY SOBER is rarely about past trauma. It is a conversation about daily life for, by and about addicts and alcoholics who really want to raise the possibility of long term sobriety and success.
STA SOBER is never about substances. It is about boundaries and self-care and physical health and volunteer work and hobbies and passions that are exciting, fulfilling and contributing to the community.
STAY SOBER offers 2 hour sessions with never more than 8 participants.
STAY SOBER sessions are run by David Berner. But the truth is these groups are really self-directed. Everyone is an adult and everyone is reclaiming his or her natural power.
STAY SOBER sessions are falling down funny.
STAY SOBER workouts have no wallflowers or sideliners; everyone gets in on the act. Everyone takes something home that is memorable, workable and thought provoking. Every session ends with this question and your answer, "What is your take-home tonight?"
STAY SOBER
COMMITMENT & COST
STAY SOBER runs in 13 week cycles.
We meet at a great and private location in Kitsilano.
You step in as soon as you are back in the community and you are ready.
You will never lose a week even if you have to be absent on occasion. You will always have credit for 13 or 26 or 39 or 52 weeks and on.
Your group meets every Thursday from per 7:30 – 9:30 pm.
Everyone will have the opportunity to work on his or her most pressing issues. Everyone will be heard.
The fee is $1,500 for 13 weeks.
A second round of 13 weeks is available for $750 and third and fourth rounds for $500.
Many people have made that commitment for a second 13 weeks, and several have added a third and fourth round! Something must be working,
SQUARE READER has made payment simpler than ever. You can now pay by credit card in person, on the phone with me or by email. The payment is to David Berner.
dantemore@gmail.com
604-765-5275
David Berner studied psychodrama with Dr. Lewis Yablonsky, the main proponent and teacher of psychodrama in North America for many years, gestalt with the founder of Gestalt Therapy, Dr. Fritz Perls, and group process and hypnosis with Dr. Lee Pulos, one the best known psychologists in local history.
David has conducted almost 11,000 groups in Vancouver, Salt Spring Island, Winnipeg, Toronto, Omaha and Los Angeles.
He was invited to be the keynote speaker at the 2013 Commencement Ceremonies for over 70 graduating students, family, friends and faculty of the Adler School of Professional Psychology. He was introduced as "a leading voice on drug and alcohol treatment methodology."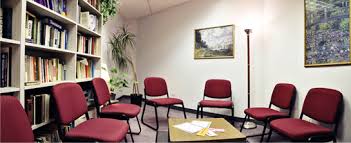 contact@davidberner.com