GREAT HONEST WORK BEING HARASSED
---
Jim O'Rourke is the Executive Director of VisionQuest Recovery Society.
Like a lot of dedicated and knowledgeable folks working in recovery (Brenda Plant at Turning Point, Billy Weselowski at Innervisions/Hanna House, Kerry Dennehy at Pacifica, John Volken at Welcome Home, Sarah Franklen and Susan Hogarth at Westminster House, Lorinda Strang at The Orchard and so very many others), Jim only works 92 hours a day, 12 days a week. And, like all our other great colleagues, he gets results.
How tragic and pathetic then to see his work being maligned by public officials who know not what they do.
Watch this Global News video please.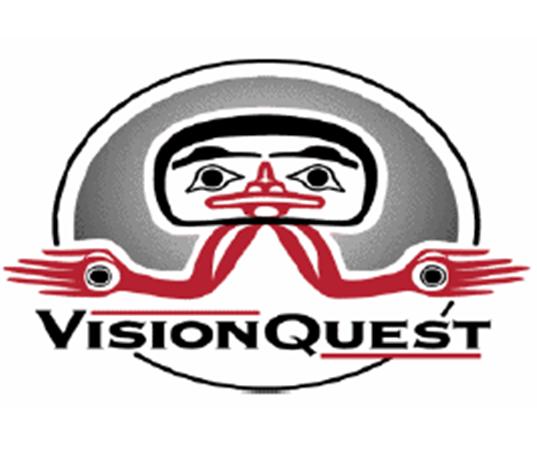 Then write the Mayor and Council of Delta and applaud what VisionQuest is doing. mayor@delta.ca